:::::: Week of Dec. 17th - Dec. 21st ::::::
Well it's almost here ……Christmas! The children have been so excited and we have done so many cute crafts! I can't wait for you to take them all home! I wanted to say how proud I am of the children for singing so well at the Advent Program. They were adorable! This week we were working on our shapes. They are doing well at identifying tracing each shape.
Check out what we did this week.
Making Christmas ornaments. Using our "pinchy" fingers to take off backs to the stickers.
.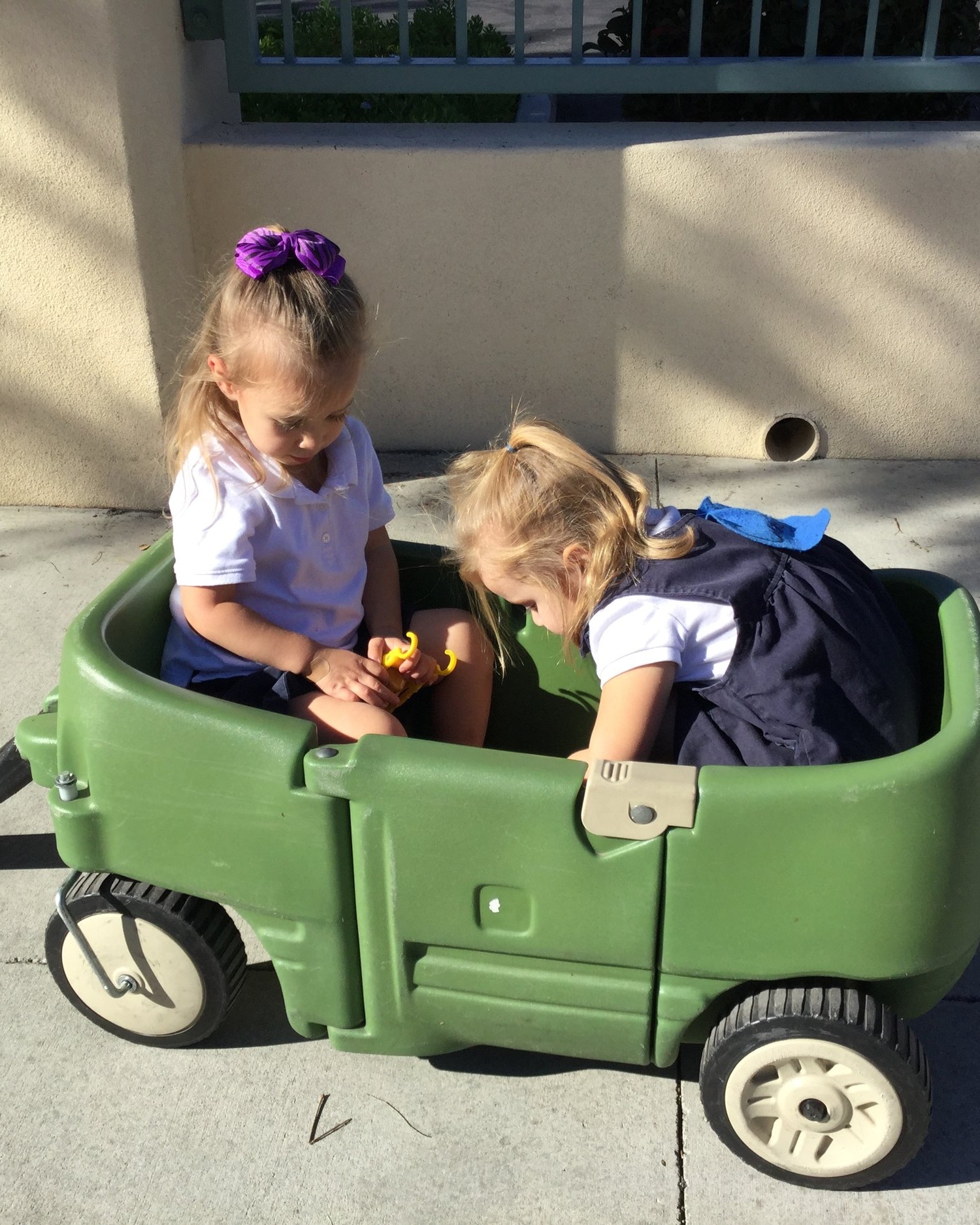 Making New friends in a wagon
Share on Thursday & Friday
Thursday's Christmas centers and lunch
Making Jingle Bell Necklaces & Reindeer Food
Thursday's Christmas Lunch
Friday's Christmas Centers & Lunch
Merry Christmas!!! I hope you all enjoy the time off with your beautiful children!