Spooky Bats have invaded our classroom!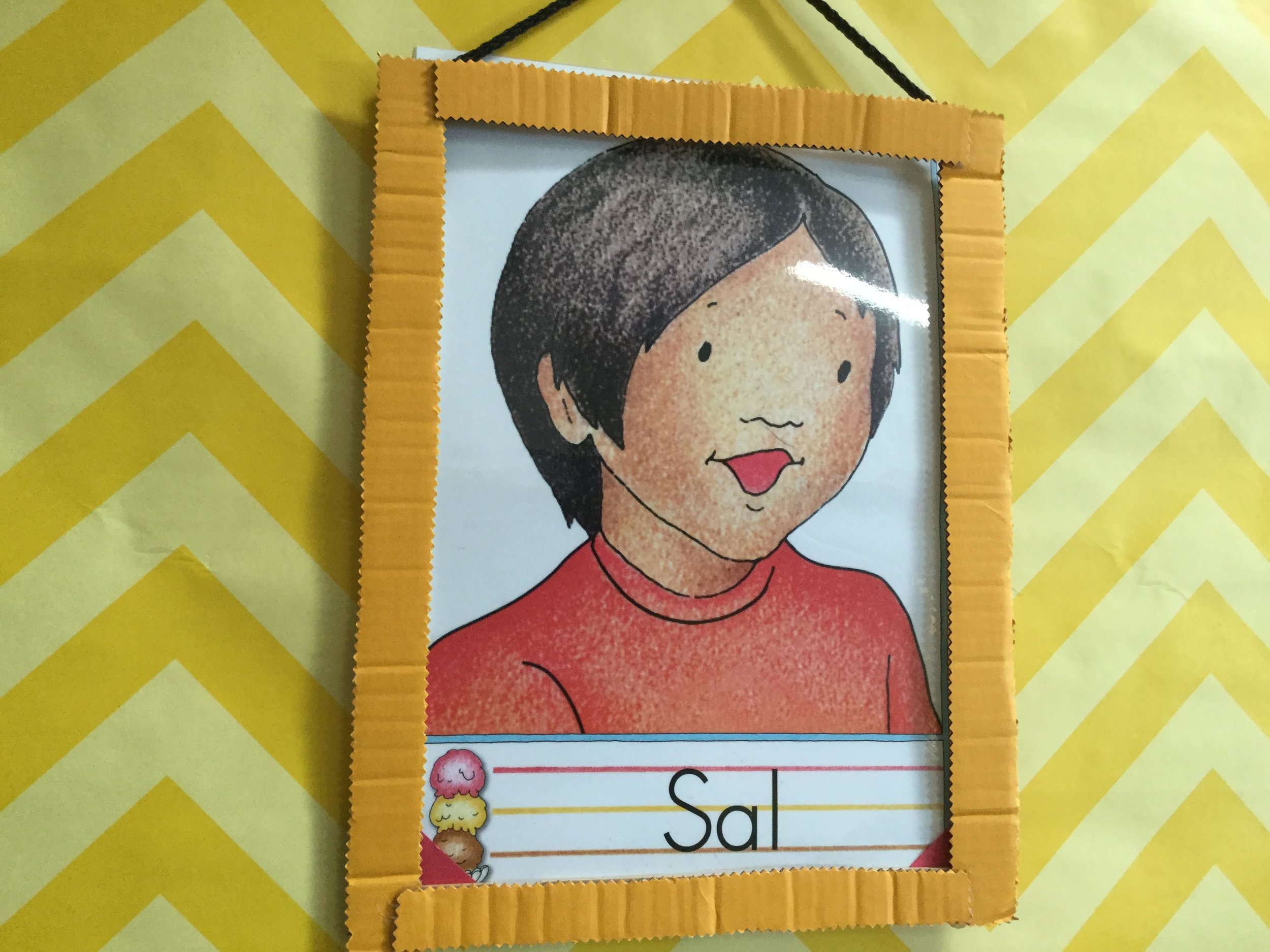 We are learning the letter S. Sal is teaching us what nouns and verbs are.
Slithering Snakes… AHHHHHH!
Pumpkin Patch!
We had a wonderful day. Come share our journey with us.
Car Number One! I love being first. Follow me please!
We are going inside, I'm so excited, I've never been to the Pumpkin Patch before!
First we learned about different Pumpkins. There are tiny ones and giant ones, eatable and inedible. We learned about how and when to plant the seeds.
Tractor Hay Ride Time! We had a nice ride through the pumpkin patch. There was a lot to see.
Thanks for the man muscles Mr. Camacho! Mrs. Meyer and I are so glad we didn't have to carry all those pumpkins to the car.
Why was Cinderella not very good at softball?
-Because her coach was a pumpkin!
See you next week.
Love, Kindergarten