Introducing a New Super Kid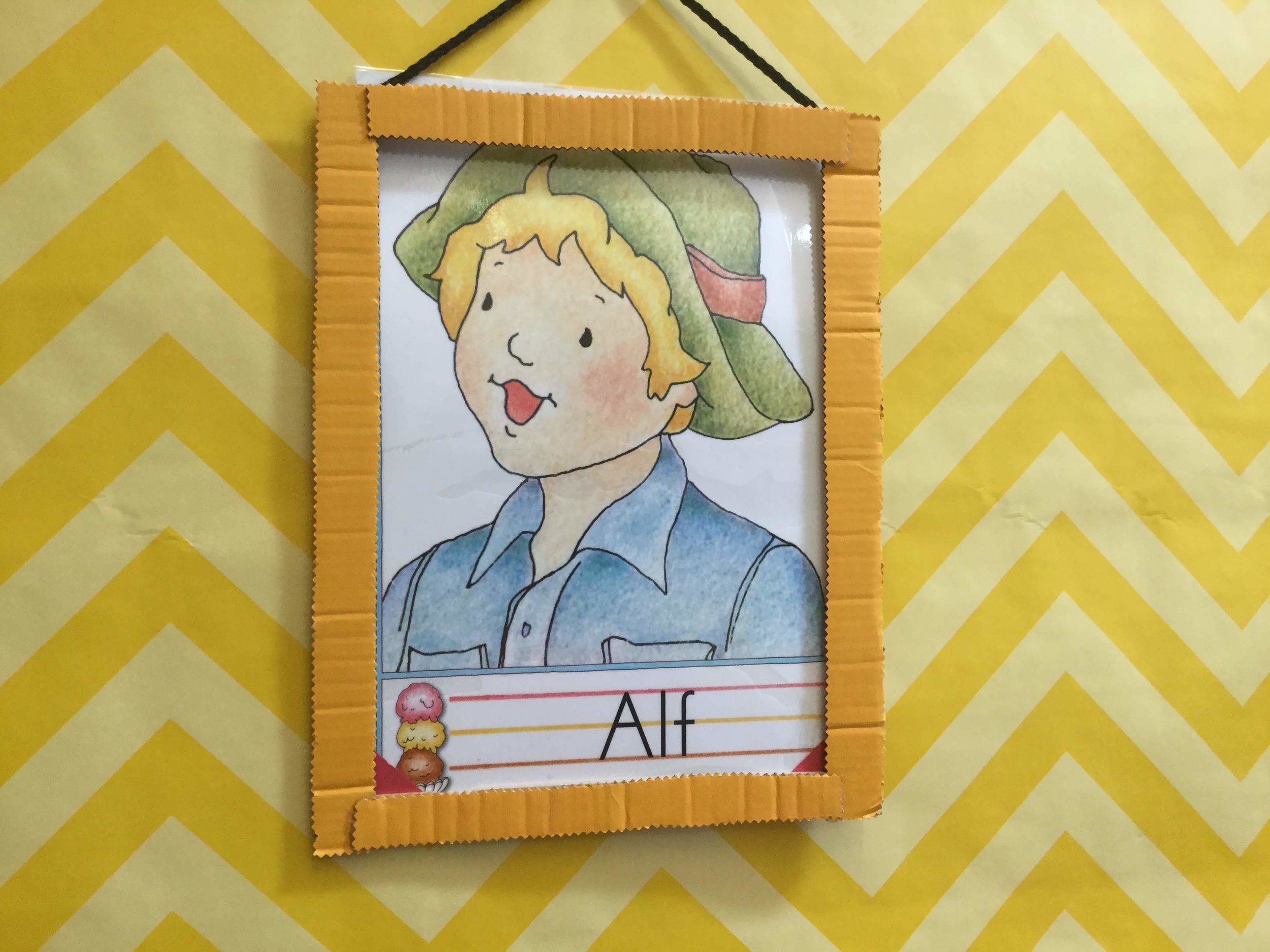 Alf dreams of going on adventures. He imagines being an astronaut and exploring the Amazon. Where do you dream of exploring?
Zero The Hero Strikes Again!
We have reached our 30th day of school and received another surprise from Zero the Hero. Thank you Zero for always thinking of our Kindergarten class.
Another Birthday to Celebrate. Its great to be Six.
In math we have been talking about greater than and less than. Ask your little one which one has more? Which one is equal? Which one do you belong to?
Rain? When are you coming to visit? We tried our dance again.
Look at our future Alter Server! He did a great job.
Thank you Fater Riz for blessing our pets and our class.
Look at us fitting together like a Burger and Shake!
Thank you for all of you who attended our Habit/Coldstone Fundraiser. PLEASE send me pictures next time .
We are starting Kid Friendly Spelling. We are asking the students to write the words as they hear them. We are not focusing on spelling the word correctly so much as letting them sound it our and write what they hear. Thank you in advance for being patient with them through this process.
Here in Kindergarten we are a family. We take care of each other just like you would your family at home. We have been sharing our leaves at school this week so we can add your family to our family. Check out our tree in the corner of our classroom.
We have moved on to a new helper of the day page. We are starting to practice more words.
Importance of Playing House
Playing house encourages children to be creative. It gives them a chance to practice adult roles and work out problems. Look at our good mama of triplets below.
Our room is starting to get spooky!
This weeks joke was actually told to me by Isabella. She did a great job delivering it so I decided to share it all with you.
How do you fix a broken pumpkin?
-With a Pumpkin Patch!
Great joke Isabella. You crack me up!
Love, Kindergarten