The first day of Kindergarten is finally here! I am excited to see our students looking so grown up. We are the oldest kids in school now. Check out all the fun stuff we did in our first week.
We start each day with morning business.
There are so many different things to do! We hand out jobs, count the days we've been in school, work on our days of the week and fill in our calendar. As the year goes on we will add more things to our morning business because we are getting smarter and Smarter and SMARTER every single day.
We also show our patriotism and respect for our flag.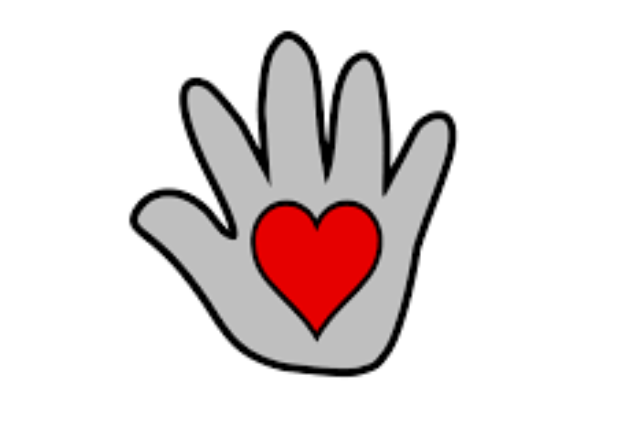 This is a great book to share with your child to remind them that you are always with them wherever they go. We even made Chester Racoon hats.
Every one of us is different and unique.
We learned what the word unique means this week, please ask your child what it means and what makes them unique. Tell them what makes you unique as well, it's a great self confidence booster. Check out the beautiful crayons on our bulletin board, we make up the perfect rainbow.
Importance of reading to your child
Reading to your children is so important for their development. Being able to make connections between the pictures and words in stories helps kids learn the importance of language. Books can make your imagination come alive. Finding the time to read with your kids can create a wonderful bond, and I'm sure they love that special time with you. In class we will be reading a variety of books, we will even get to some great chapter books as the year progresses. Every time we read a book we color in a square on the back of our door. Right now there are so many empty squares, I can't wait to hear all the stories that will fill them up!
We will be measuring the students throughout the year. Check out our growth chart behind our front door.
What color are your eyes?
Make Cleaning Fun
We had a great time cleaning our tables with shaving cream. It was squishy and fun.
Wow, what a fantastic week we had. I have such a great time being in class with your kids. We learn about so many different things. I know you guys want to share some of these new experiences with them, so please look at our posts at the end of each week. Take a peek into their world at school, see what they're learning.
I like to end each week with a joke. I'm a quirky person, I'm sure you'll love it. Mrs. Webb is still laughing at the jokes from last Fall.
What did the 0 say to the 8?..................... NICE BELT
HAHAHA, I know right! Have a wonderful week. Read more about us next week.
Love, Kindergarten