Lets Go Dodgers!
What a fun night at Dodgers Stadium last Friday. Mrs. Meyer had a blast. She was so happy to spend time with some of you at the game!
A New Week and A New Super Kid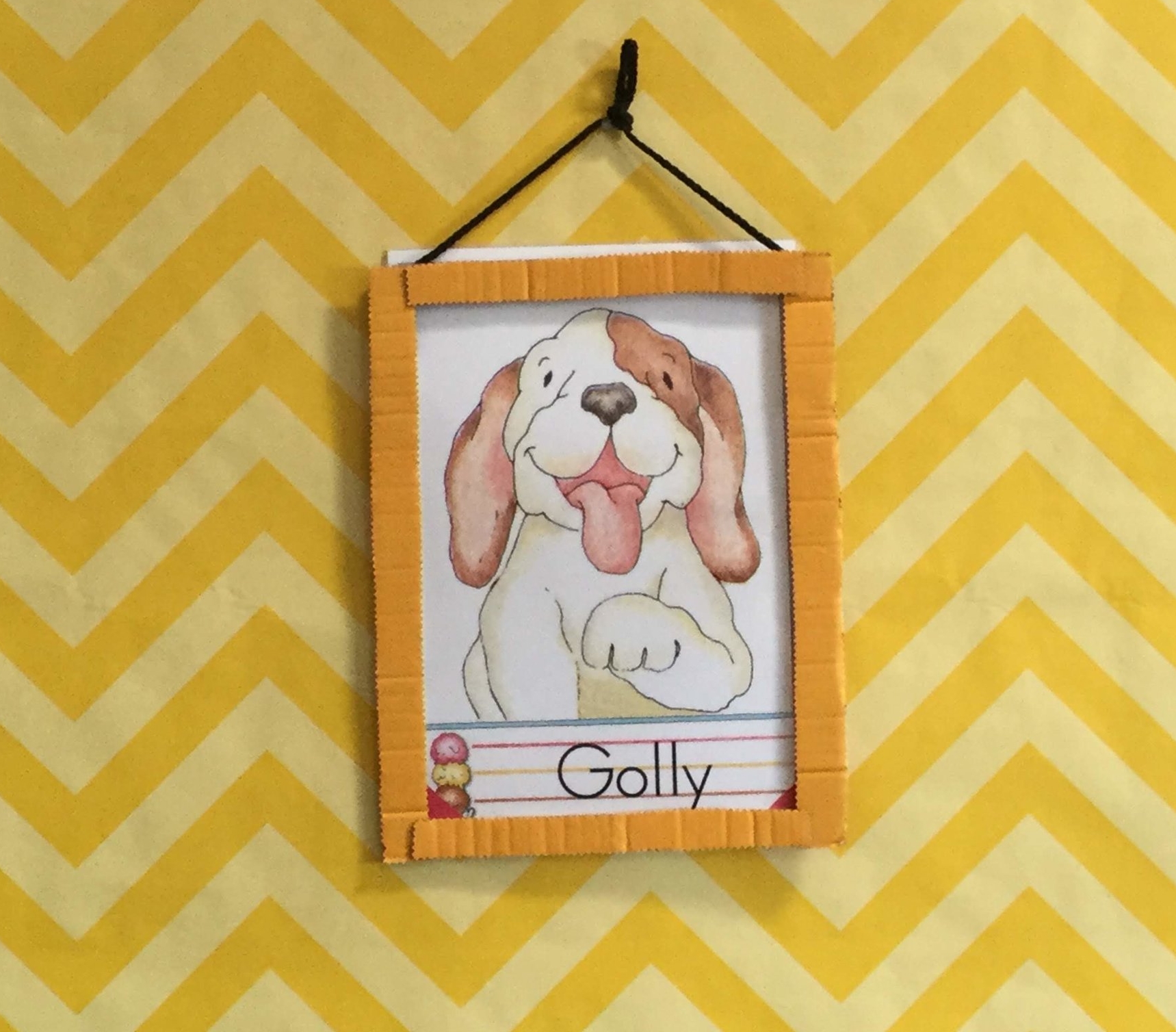 Our new Super Kid is a dog! She dreams of adventure and is the loveable pet at a gas station.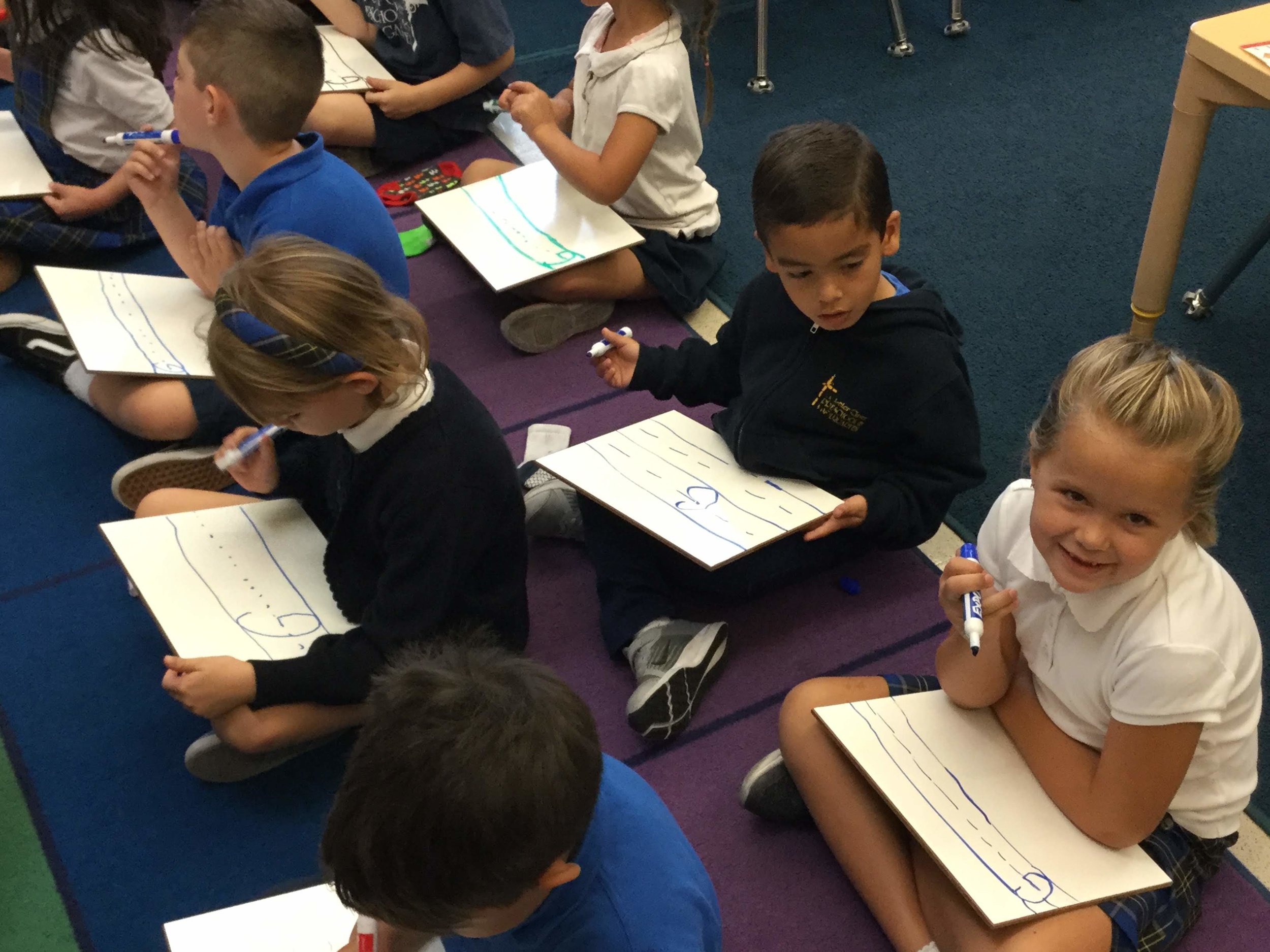 Watch us make our letters.
Stumper Stumper Stumper
Our stumpers include; GoGurt, Garlic times 2, Oscar the Grouch, Globe, Garnent, Groot times 2, Grass, Goggles, Gatorade, Gobstoppers
Physical Education in Kindergarten
We are in our third week of P. E. We have been working on our Relay Race Skills. I am so impressed with our class, they are doing a great job. Watch our race and see if you can come up with some fun race ideas at home.
Espanol
Todos los ninos usan camisas azules!
Thank You God For Hearing Our Prayers!
Welcome to Kindergarten.
Even though most of us started Kindergarten last month, we had a new addition this week. I want to take this opportunity to say how proud I am of our class. They welcomed her with total acceptance. They were helpful and kind. Thank you for raising such awesome little people.
Study Buddies
What great helpers we are. TK is working on the Five Senses so we worked together with our Buddies to make a popcorn bucket.
Our First Direct A Draw
We focused on following directions this week. Come check out our awesome pictures hanging above our desks.
Our First Field Trip
We went to the Grocery Store. We have started talking about different food groups and how they help our body. We walked all the way to Vons. It was fun to see the inner workings of a grocery store. I loved the freezer, Mrs. Meyer and I could stay in there all day!
It's time to end our week with a laugh.
What kind of nuts always seem to have a cold?
-Cashews!
Smiles all around.
See you next week.
Love, Kindergarten