We started Superkids this week!
Cass is our new friend who helps us learn about the letter c. She is a chef who loves to make concoctions.
Remember when we form our letter C, we always touch both the top and bottom line. We use whiteboards in class to help us learn the proper formation. Please watch your children when they do their homework and remind them the proper way. A paper went home in our homework folder today to show you the way we are teaching them to write in class.
We started share this week.
This is my favorite part of the week. I love listening to the clues and trying to figure out what the kids brought in.
Protein Stickers
We have been learning about different foods and what they do for our bodies. We discuss protein at lunch because it is so important for our bodies.
Get out and play!
Grab your bike or hit the park. Spend some time with your kids outdoors this weekend.
Happy Birthday Father Louis! We Love You!
Birthday Boy!!!
Happy Birthday! I'm so glad you're 6. Thank you for the tasty donuts!
Importance of playing with Play-Dough!
Not only does play-dough work on your motor skills. It also is a great calming activity, you work out stress by playing!
Birthday Girl!
Happy Happy Birthday!
May All Your Dreams Come True!
Happy Happy Birthday From All Of Us To You!
We have the MOST 5 year olds
We have the LEAST forever young
10 Apples on our school day count!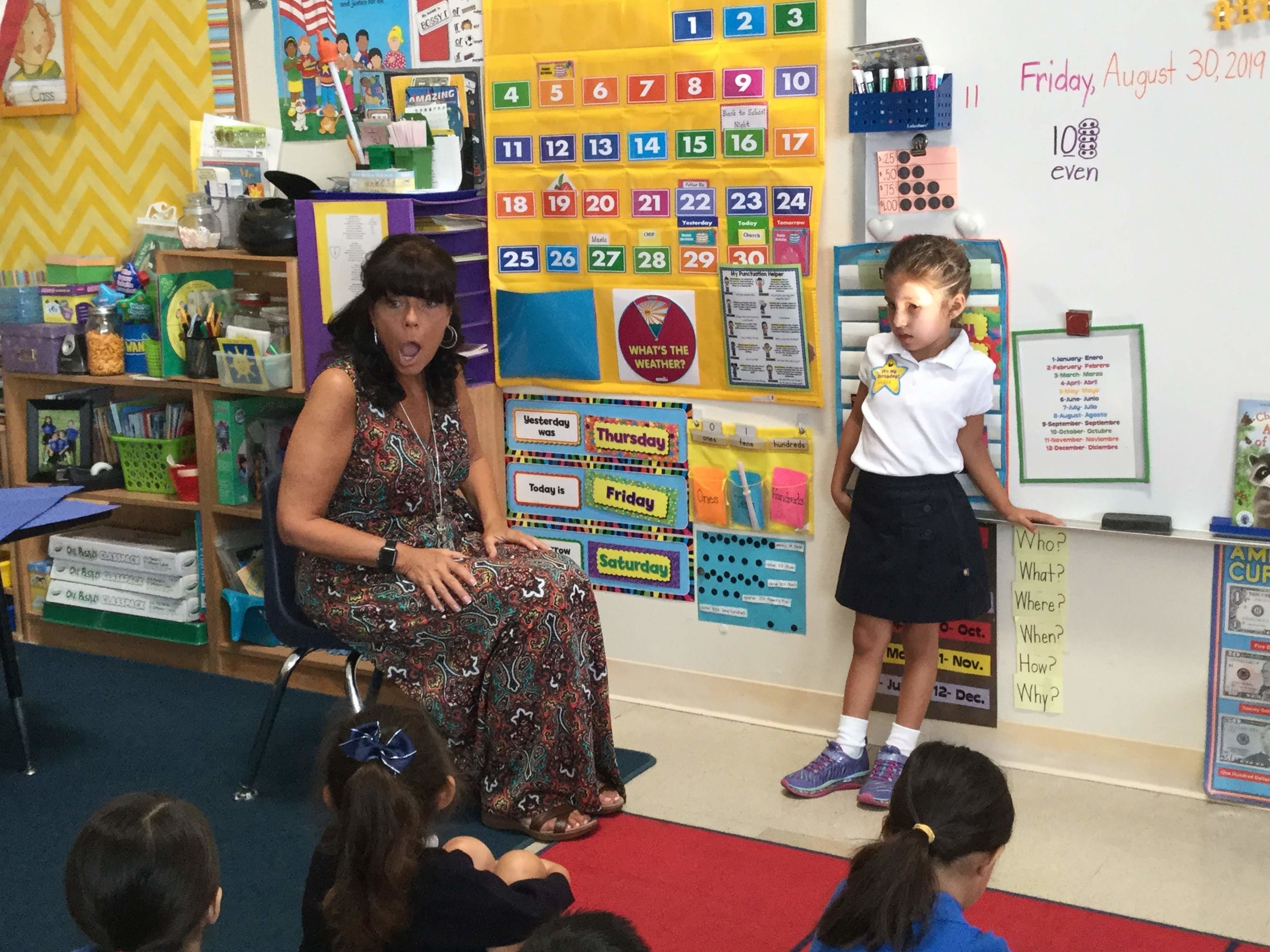 We traded our pennies for a dime!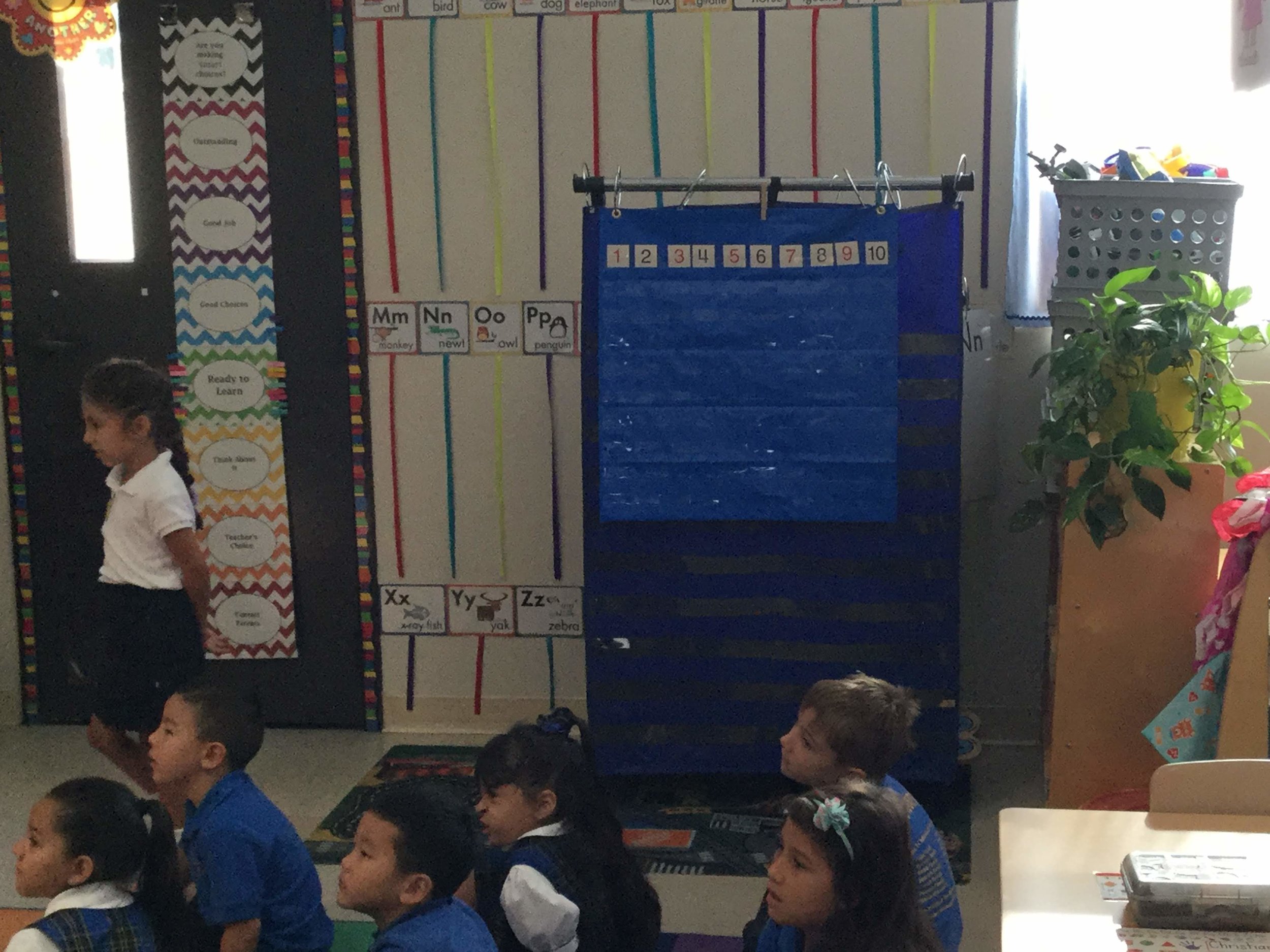 We made it to 10 on our number line!
Zero the Hero came to bring us a treat!
Playing doggy doggy where's your bone?
What a fantastic second week.
Are you ready for laughs?
What is the worlds tallest building?
The Library, because it has the most stories!
See you next week.
Love, Kindergarten